Our story

 
Increasingly affected by the disasters and inequalities of our time, we asked ourselves how we could make a positive impact on our world and the future of our planet.
At a time when the climate crisis is already affecting our planet and the lives of many people, it seems important to us to question our ways of consuming but also to improve our relationship with nature, animals and between people.
Little by little, becoming aware that each of our actions has a consequence, we adopted habits more in line with our principles. The decision to create a shop with more responsible items and the desire to share a positive response came. 
Created in 2021, the Wicasaya brand aims to offer alternatives to the classic disposable items. Our fabric items are all handmade in our workshop in La Chaux-de-Fonds, Switzerland. Production is done in small quantities to avoid overstocking and unsold items.
We wish you pleasant discoveries and we hope to be able to accompany you in the process of a life more in harmony with our time. It is only when we feel concerned that we can begin a process of change, and this is within everyone's reach. We never stop growing and learning, that's why we are constantly improving.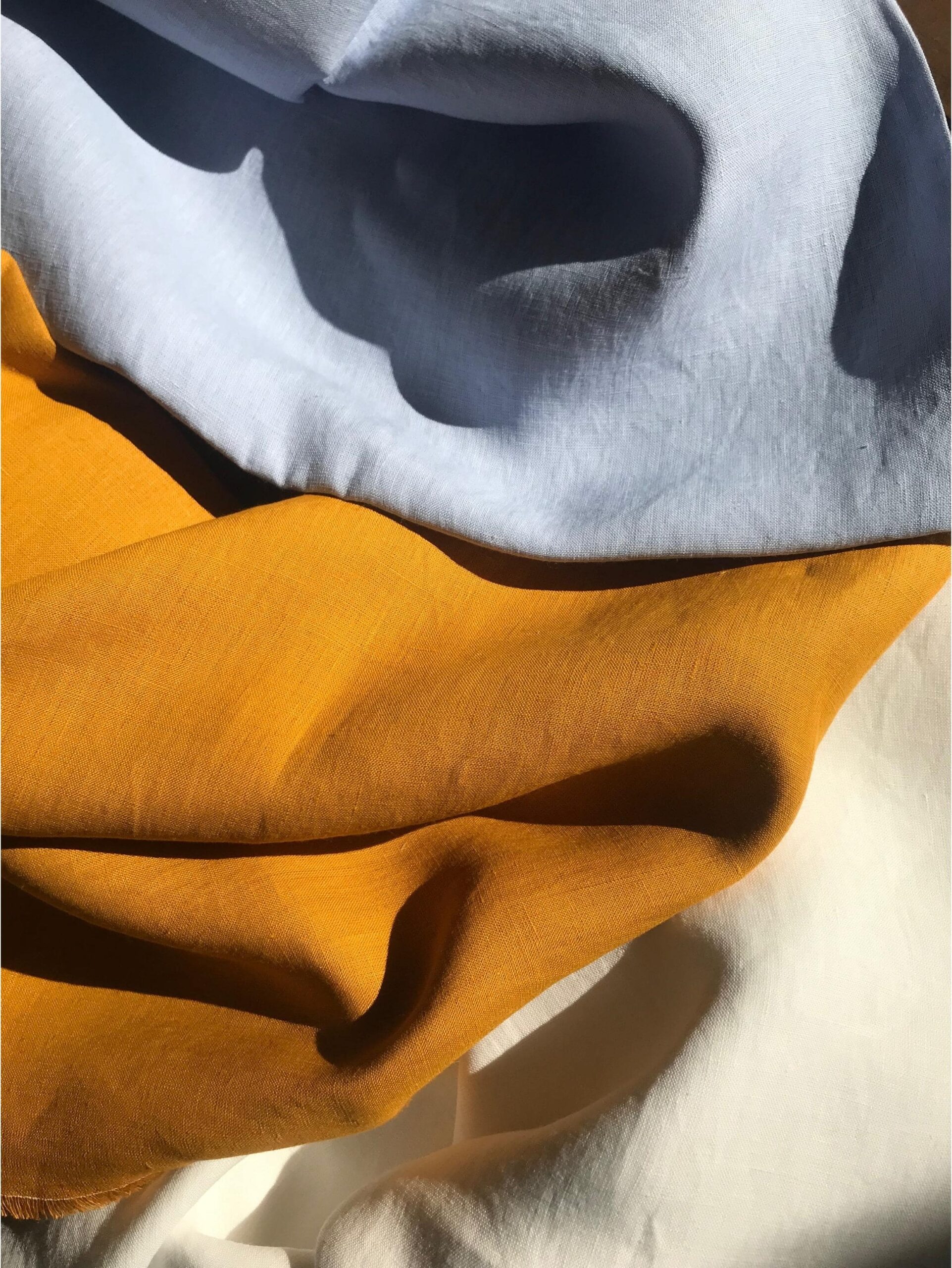 Philosophy of the shop
Wicasaya represents a philosophy of life that is based on mutual aid, respect and love. To consume more simply and sensibly is our goal. Wicasaya means "with humanity" in Lakota. A language spoken by many Native American tribes. 
Discover quality products, sustainable, fairly manufactured, ensuring a fair wage in Switzerland and abroad. We favour natural, biodegradable and/or recyclable materials. Some items are made from recycled materials. The fabrics used are organic and/or manufactured in a responsible and fair manner. We work as much as possible with labelled products. You will save money by buying once items that can be used for years or even a lifetime, and you will have a better impact on the environment.
Items without packaging are preferred. For practical and hygienic reasons, some items are packaged, but always in recyclable materials. Products are manufactured as locally as possible. However, some products are only manufactured abroad. We make sure that the factories we work with are responsible and respectful of people and nature. 
The shop has a blog, where you can find delicious recipes for plant-based cooking, zero waste tips, Do It Yourself ideas, as well as news and awareness raising. 
With much love, Aless & Maude